PC1505XL Pavement Grinder & Groover
Original price
$0.00
-
Original price
$0.00
Current price
Call To Order
A pavement grinder is a machine used to grind down the surface of a pavement in preparation for resurfacing or repair.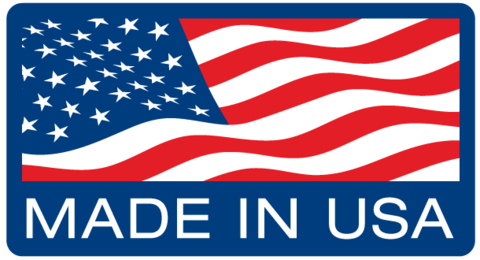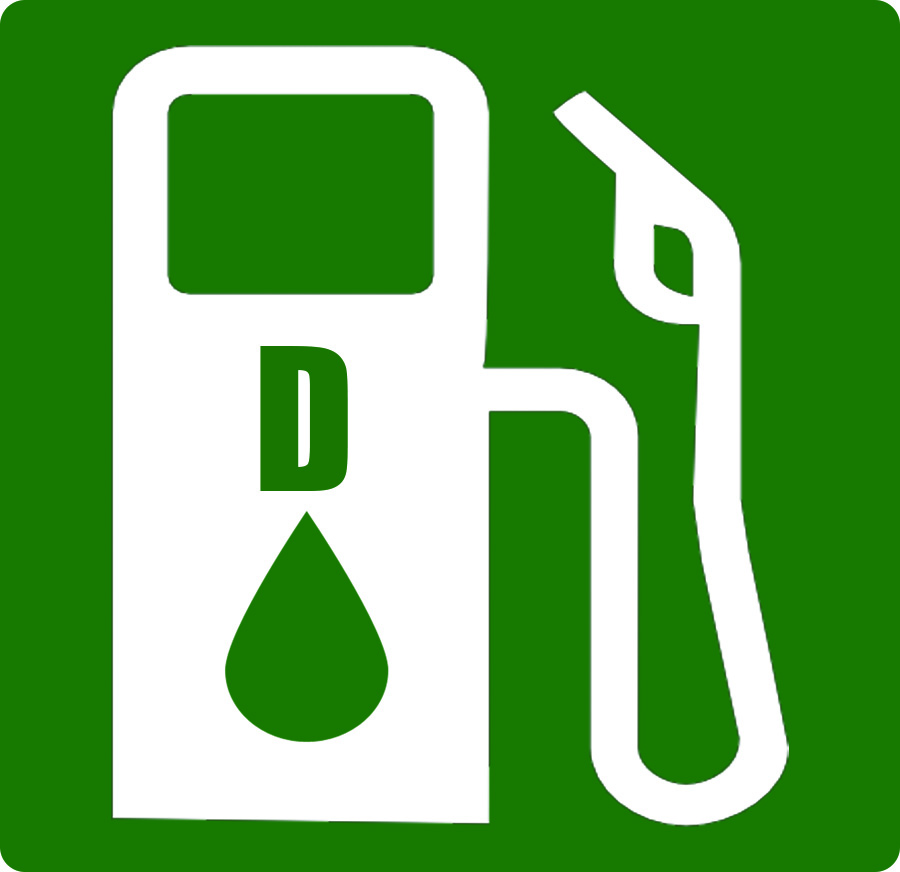 Diesel Pow
FEATURES:
• Capable of grinding to within 10" (25.4cm) of a vertical wall.
• Fast, nimble and easy to use.
• Equipped with odometer that measures total footage (meters) ground and has a reset-able daily production odometer and feet (meters) per minute indicator.
• 5" (12.7cm) diameter blade shaft for use with 12" (30.48cm) diameter blades. Blades for grinding or grooving can be stacked up to 38" (96.52cm) cutting width.
• Front bogey assembly is adjustable for an effective wheelbase of 9' (2.74m) to 11'(3.35m) -center of cutting head to center of front bogey.
• On board vacuum system with diaphragm slurry pump and silencer.
• Depth control wheels are side to side adjustable for accurate cut matching.
• Manually adjusted grooving depth control wheels attach to mainframe on blade-shaft center line for accurate depth control.
• Excellent for airport grooving
Part # PC1505XL, Catalog # 103369
Specifications:
Engines: Caterpillar® 7.1Liter 302HP (193.8kw)@ 2100rpm, Turbo-charged/inter-cooled, electronically controlled diesel engine. Meets EPA Tier 4, EU Stage IV Emission Requirements. Fuel Consumption 10gph (37.85L/HR)
Dimensions: Length 29ft (8.83M), Width: 7ft (2.13M), Height 10ft (3.04M), Weight: 21,000lbs (9147kg)
Fuel Capacity: 150 gallons (567L)
Blade shaft: 5in diameter (12.7cm) with 4 draw bolts
Blade Diameter: 12in (30.48cm) 14in (35.56cm)
Cutting width: 38in (96.52cm)
Blade shaft RPM: 1400 rpm low range, 1900 rpm high range
Blade shaft Drive: Engine power is transmitted through a manually operated PTO clutch to a right angle drive gearbox which drives a single Poly Chain GT Carbon belt.
Ground Drive: Electronic joystick controlled closed loop hydrostatic ground drive with 2 hydraulic wheel motor assemblies with integral brakes and two speed function.
Travel Speed: 0-300fpm (68.58mpm)
Machine Controls: Forward/Reverse electronic joystick with neutral lock and integral raise/lower switch. Power steering, water on/off, 2-Speed, Brake on/off, adjustable operators seat and removable foot platform, water pressure gauge and alarm, Hydraulic system pressure gauge.
Engine Instruments: Electronic screen displays engine RPM, oil pressure, coolant temp, engine hours, volt meter. Screen also provides for engine diagnostics and fault codes.
 PC1505XL Pavement Grinder & Groover typically uses diamond-tipped blades to remove a thin layer of the pavement surface, which can be used to smooth out uneven surfaces, remove old coatings or markings, or prepare the surface for new overlays.
A pavement groover, on the other hand, is a machine used to cut grooves or channels into a concrete or asphalt pavement surface. The grooves are typically used to provide better traction for vehicles or pedestrians, to reduce the risk of slipping or skidding on wet or icy surfaces.
Both pavement grinders and groovers are commonly used in road construction and maintenance projects, as well as in commercial and industrial applications where smooth and safe pavement surfaces are required.