Manual Rotator 700/500 - MR4 Lifter Series
Save up to

$0.00
Save

$0.00
Original price
$4,475.46
-
Original price
$5,303.32
Please note: Wood's Powr-Grip products are made to order and have an expected lead time of 5-6 weeks. Please contact us at +1 (800) 342-3876 for additional information.
Manual Rotator 700 (AC) is a custom built piece of lifting and handling equipment that takes a couple weeks to produce
With continuous 360° rotation, these Powr-Grip® vacuum lifters supply an efficient and economical way to feed vertically oriented processing machinery.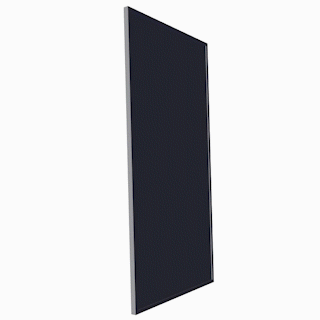 Rotator
Model
Load Capacity

700 lbs [320 kg]

120 volts AC, 60 hertz, 5 amps

120 volts AC, 60 hertz, 5 amps

Manual rotation, 360° edgewise with locking at each 1/4 turn

Manual rotation, 360° edgewise with locking at each 1/4 turn

Adjustable-position lift spool Vacuum gauge
Vacuum reserve tankVacuum line filterSpring-mounted pads Twist-lock electrical plugBlow-off for quick release

Adjustable-position lift spool Vacuum gauge
Vacuum reserve tankVacuum line filterSpring-mounted pads Twist-lock electrical plugBlow-off for quick release

2 seconds (approximately)

3 seconds (approximately)

1 seconds (approximately)

2 seconds (approximately)

231/2" x 291/2" [599 mm x 752 mm]

26" x 32" [661 mm x 813 mm]

4 / 11" [28 cm] dia. lipped