WPG P2 Lifter Series
Original price
$2,607.00
-
Original price
$4,244.00
Please note: Wood's Powr-Grip products are made to order and have an expected lead time of 5-6 weeks. Please contact us at +1 (800) 342-3876 for additional information.
Lift Frame for Double Pad - Channel Lifter (P2) - 7ft [2.13 M] WIDTH is a made to order vacuum lifter that takes a couple weeks to make and deliver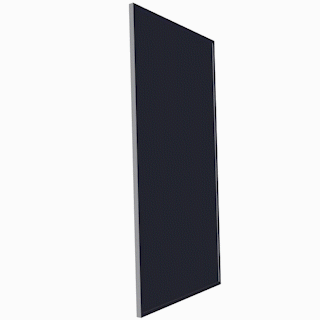 Rotator/Tilter
A P2 Channel Lifter is made by selecting a Lift Frame, and two Pad Channels.
P2's have a larger pad spread and capacity than P1's, but are similar to operate and maintain.
If you already have a P1, all you need to do is buy a P2 Lift Frame and another Pad Channel of the same type already on your P1.
This component for a P2-style Channel Lifter provides 180° rotation and 90° tilt.
It is designed for use with 2 Powr-Grip® Pad Channels.
Component Weight:
90 lbs [41 kg]
Load Movement:
Manual rotation, 180° edgewise, with locking in three positions.
Manual tilt, 90° between upright and flat, with automatic latching in upright position
(Lifters can be tilted ONLY when lift bar is locked in center position.)